Women's Health: Taking Control of Your Well-Being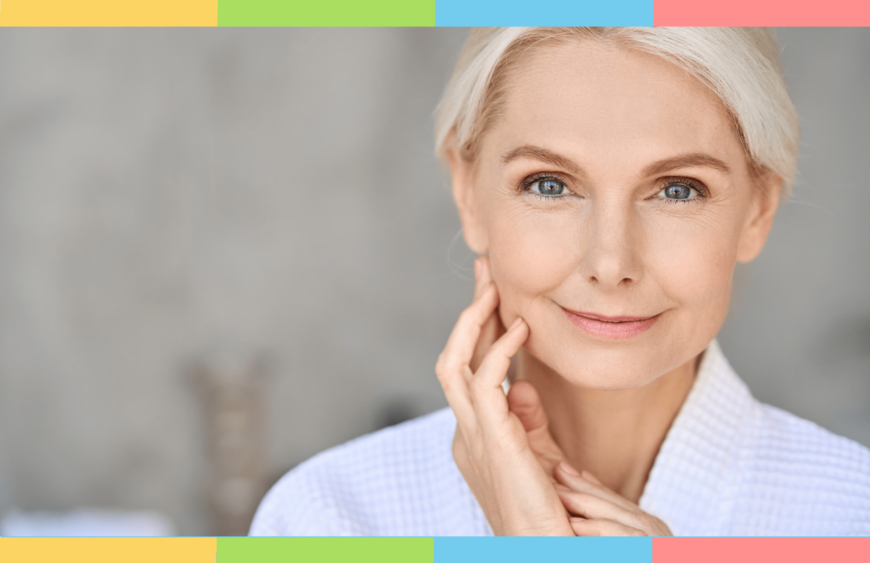 Women's health is an essential aspect of our lives that often gets overlooked. With busy schedules, work, and social commitments, taking care of ourselves is often relegated to the bottom of our priorities. However, taking control of one's well-being should be a top priority. As a woman, it's vital to have a good understanding of your body and its functions.
Women's Health: Taking Control of Your Well-Being
At Examine Me, we understand the importance of women's health, which is why we offer a range of products to help you take charge of your health. Our products cover different aspects of women's health, including sexual health, hormonal balance, muscle and bone health, immune health, and more. With our easy-to-use test kits, you can test your body's various functions from the comfort of your home and get results within days.
Sexual Health
Sexual health is a vital part of a woman's well-being. Our range of sexual health test kits can help you detect sexually transmitted diseases (STDs) and infections and test your fertility levels.
Our Sexual Health Basic product is ideal for those who want to test for the most common STDs and infections, such as Chlamydia and Gonorrhea. The Sexual Health Advanced product is perfect for those who want a more comprehensive test that includes testing for HIV, Hepatitis B and C, Syphilis, and Herpes Simplex Virus (HSV).
If you're trying to conceive, our Sexual Health Profile product can help determine your fertility levels by testing for key hormones that affect fertility, such as Luteinizing Hormone (LH) and Follicle Stimulating Hormone (FSH). Testing these hormones can help you identify your most fertile days, which can be useful when trying to conceive.
Ensuring good sexual health is vital to your overall well-being, and our range of sexual health test kits can help you stay on top of your sexual health.
Hormonal Balance
Hormonal imbalances can cause a myriad of health issues in women, from mood swings to irregular periods, weight gain, and fertility issues. Our range of hormonal balance test kits can help you identify any hormonal imbalances and take appropriate measures to correct them.
Our Female Hormone Profile product tests for three key hormones – estrogen, progesterone, and testosterone – and can help determine if you have a hormonal imbalance. Additionally, our Hormonal Replacement Therapy Profile is ideal for women going through menopause or taking hormone replacement therapy to treat menopausal symptoms. This test kit tests estrogen, progesterone, and testosterone levels, as well as thyroid hormones and cortisol levels.
Muscle and Bone Health
Muscle and bone health are essential for a woman's overall well-being, especially as we age. Muscle and Bone Health test kit can help identify any issues with your bones and muscles so that you can take preventative measures early.
Our Muscle and Bone Health test kit includes tests for calcium, magnesium, and vitamin D levels, all of which are essential for healthy bones. Additionally, it tests levels of creatine kinase, which is an enzyme that can indicate muscle damage.
Immune Health
Your immune system plays a vital role in protecting your body from illnesses and diseases. At Examine Me, we offer an Immune Health Profile product that can test for your body's immune function.
Our Immune Health Profile includes tests for various immune system markers, including immunoglobulins and complement proteins. Testing your immune function can help identify any weaknesses in your immune system and help you take preventative measures to avoid illnesses and infections.
Taking Control of Your Health
Examine Me believes that taking control of your health is a lifelong journey. Our range of women's health test kits can help you understand your body better and make more informed decisions about your health. With easy-to-use testing kits and fast results, you can take care of your health from the comfort of your own home. Stay informed and up-to-date – check out our blog today!